Our Mission is "To create awareness of the wonderful House Bunnies which fill our lives with so much joy."

Copyright 2008-2009 by site owner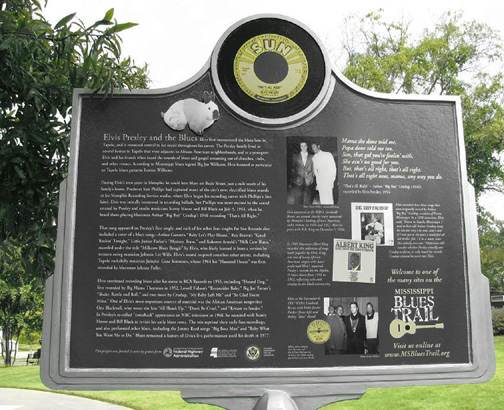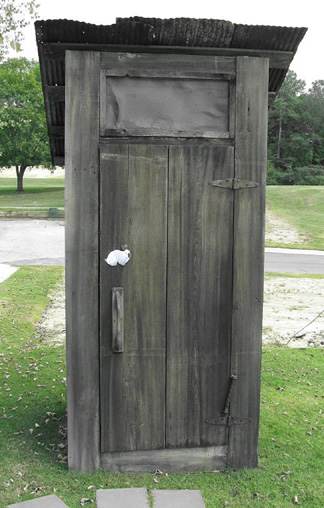 SavedDave goes to Tupelo, Miss. to visit the birthplace of Elvis P.!!!!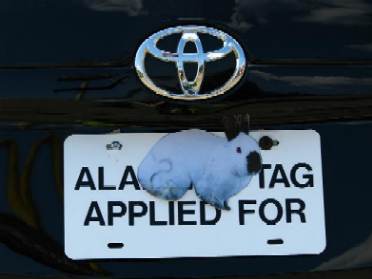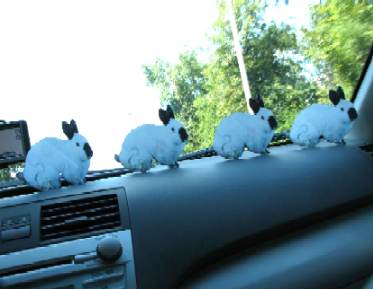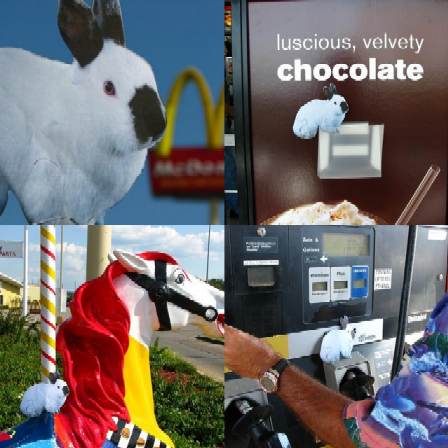 Here is "everywhere" Saved Dave on the trip to Tupelo!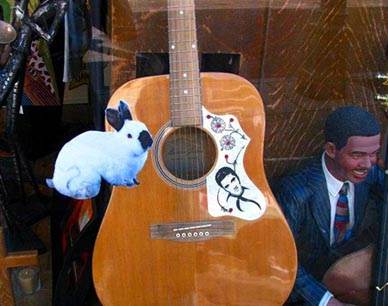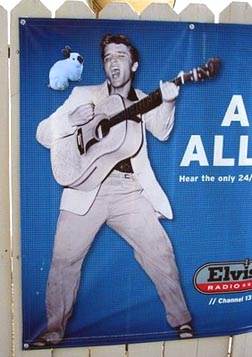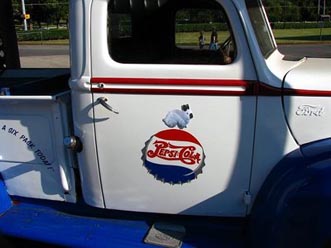 Saved Dave had quite the time in Memphis.  Go visit his web-site for even more exciting pictures!!!!