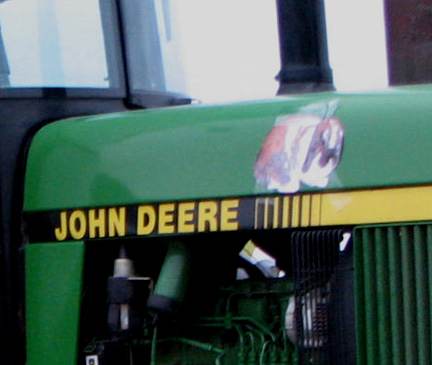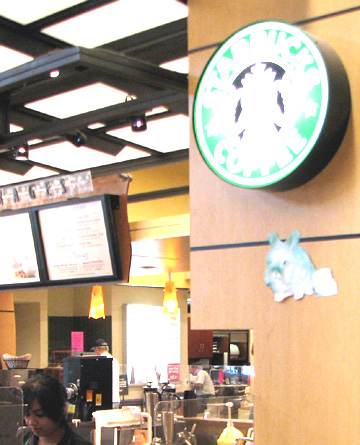 Our Mission is "To create awareness of the wonderful House Bunnies which fill our lives with so much joy."

Copyright 2008-2009 by site owner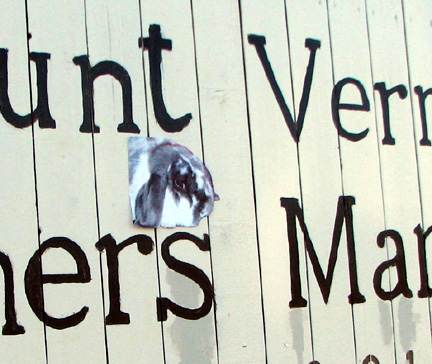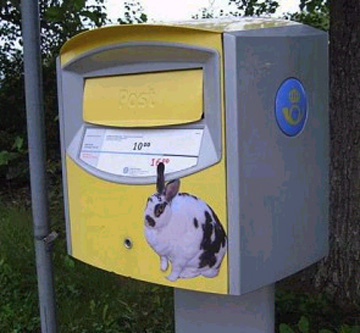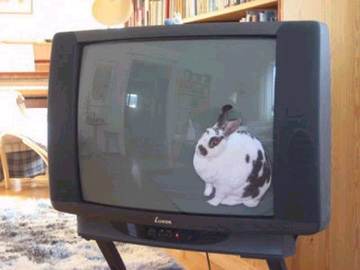 Mt. Vernon, Washington, USA

American bunny "ON" Swedish TV.

Savannah "visits" a Swedish mailbox!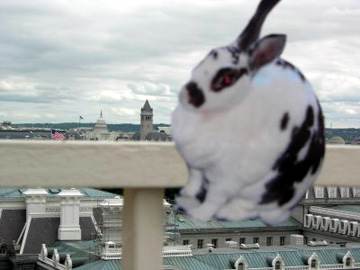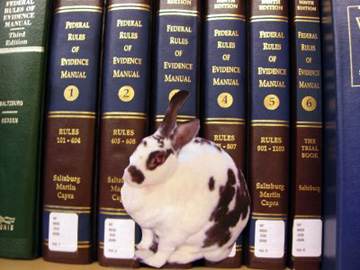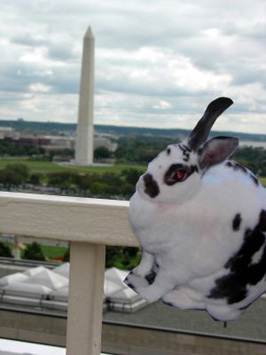 Miss Savannah goes to Washington!!!!

courtesy of Pink, Elvis and Glenna from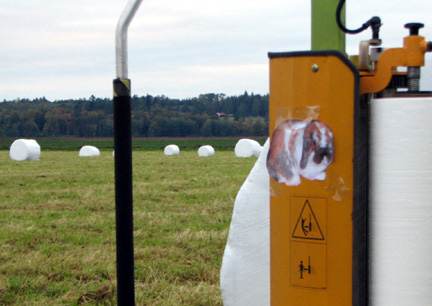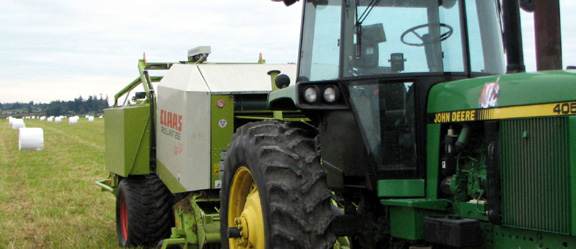 Lucky has learned how they make those big, yummy Hay-Mallows!!!