Our Mission is "To create awareness of the wonderful House Bunnies which fill our lives with so much joy."

Copyright 2008-2009 by site owner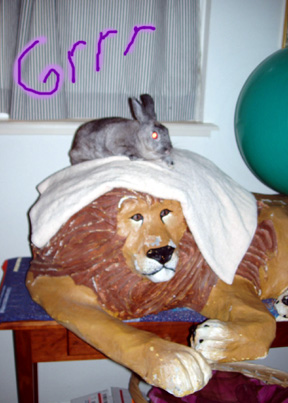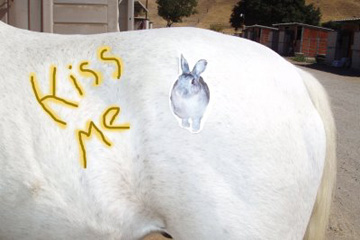 Silver has got a picture here for being so persistent, but also to show you how NOT to do this caper!

You put a PICTURE of your bunny somewhere and send in a picture of THAT!

YES! THAT IS IT !!!!!

Milpitas, California, USA